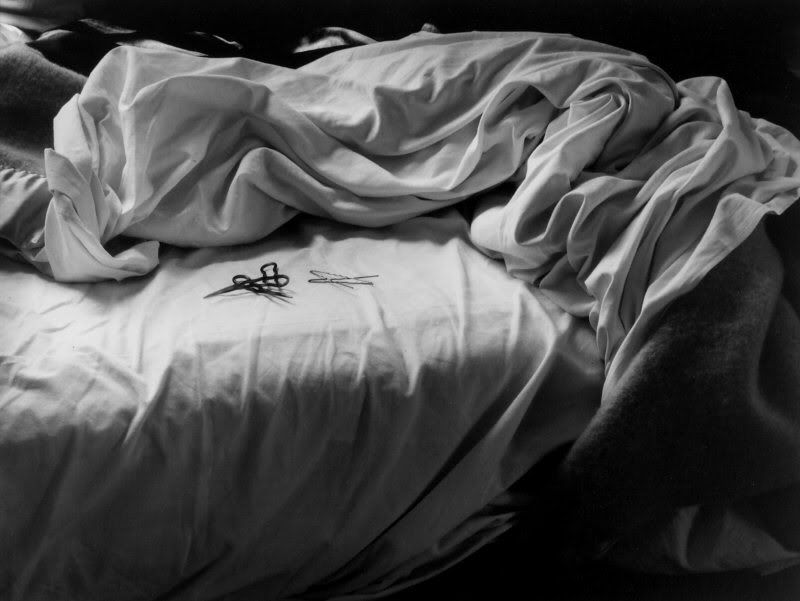 Long before my life
became a blur of broken sleep, two hourly feeds and endless hours spent trying to settle an insecure toddler in his own bed, I liked to keep a very clean and orderly house. Everything had a place, dishes were always washed and floors were swept and vacuumed every second day. I showered every morning, walked the dogs every day, cooked delicious meals every night, held pleasant conversation and never hid in the toilet so I could get 5 minute peace.
I simply adore my life as a mum, but I'm no longer the domestic goddess nor the stepford wife I used to be. A tornado sweeps through my house each day, and I just don't have the energy to deal with the aftermath. I do my best to tackle the tower of dishes and baskets full of washing, but I prefer to sit and play with puzzles, create masterpieces with playdoh and indulge in two hour afternoon snoozes.
I'm so very grateful that my husband understands what I need to stay sane, and to continue loving every moment of being a mum. The housework will eventually get done, I won't always spend my day dressed in pyjamas, beans on toast won't be a permanent fixture on the dinner menu and my witty conversation skills will return.
.
In the meantime, thank goodness for my Nespresso machine and a packet of chocolate biscuits, courtesy of my gorgeous husband xx